Countdown to 2022 Conference
To Register as a Delegate for BIMUN 2022 Conference, Kindly Create Account First, Afterwards Login To Continue Registration
If you stopped by out of curiosity, Welcome! And if you're reading this, seeking that one nudge to further propel you into the next important phase of your life, Welcome, too!
The global community today is equipped with diverse opportunities, profound ideas, game-changing innovations, and its accompanying challenges including climate change. A critical element of this community and the future is the youth whose ideas, potentials and capabilities we cannot afford to stifle. Simply put, you cannot use a man of yesterday to sharpen next tomorrow without carrying along the man of today. In other words, to plan the future, the youths have to be engaged and further empowered.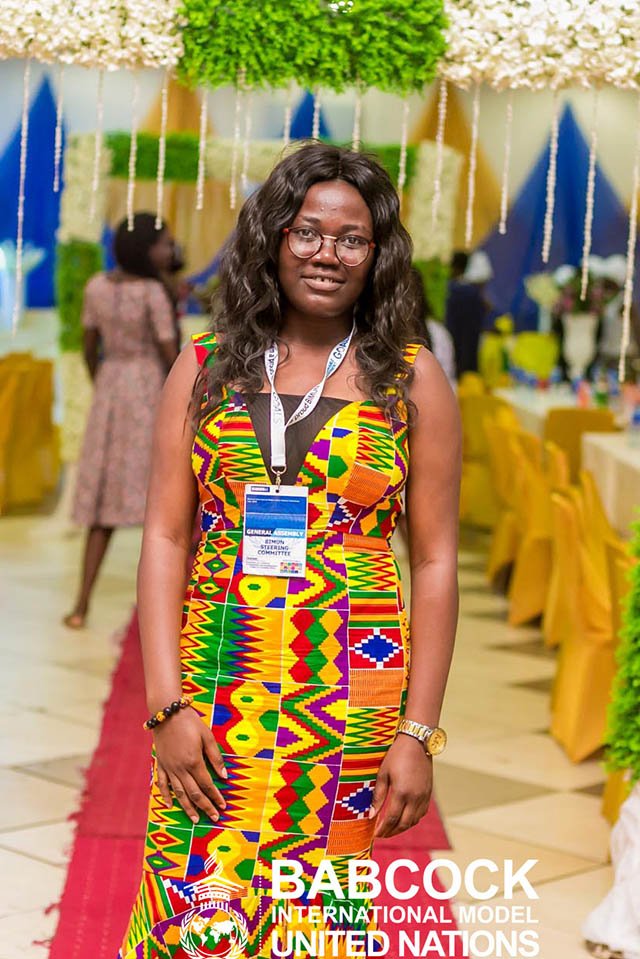 BIMUN is a Real Life Learning Experience Delegates Develop Professional Writing Skills Perfection of Public Speaking Skills Delegates Expand Their Critical Thinking Skills Delegates Learn Creativity and Peoples' Management Skills
Registration for BIMUN Upcoming Events
"The conference gave me a platform by challenging me to consider world issues and be a part of the solution. I was really inspired and ever since then, I've realized that I owe my generation my impartation. With this I say, BIMUN is indeed a place for the intuitive."
Ajayi Adesina Oluwatoyese
Nigerian
"Everything about BIMUN was perfect, the timing, food the experience even for me as a humble and proud Babcock university student, the team were in sync and they didn't miss a single beat, everything was.perfect especially their media publicity, the trips and the resolutions and all."
I acquired a lot of knowledge and information that I didn't know before. I met so many great people from around Africa. I've built networks with so many friends from diverse backgrounds that attended the conference. BIMUN was a very great experience for me I enjoyed every moment of it
The BIMUN agenda is divided into various tracks, tackling themes and topics creating a platform to express views,
present ideas and share experiences throughout its sessions.
Become a Sponsor
Do you want to be a sponsor and participate in the upcoming BIMUN event? If the answer is yes, then please get in touch with us using the button below.