Register for BIMUN 2023 today
Countdown to 2023 Conference
To Register as a Delegate for BIMUN 2021 Conference, Kindly Create Account First, Afterwards Login To Continue Registration
Dear Delegates, Faculty Advisors, and members of the BIMUN community, I warmly welcome you to the official website of the Babcock International Model United Nations 2021 (BIMUN'21) – BIMUN@5!
It is my great pleasure to welcome you all to the 5th Session of the Babcock International Model United Nations Conference. These past few years have seen us taking the initial steps in the fulfilment of our vision and fundamentally guided by our mission.
I am extremely excited to announce to you the beginning of preparations for our next conference, BIMUN 2021, slated 18th -23rd July. With the support of Babcock University, United Nations Information Centre Lagos (UNIC), sponsors and partners, notable United Nations Ambassadors who participate as speakers in the various committee meeting, we are launching the 4th Session of the BIMUN conference filled with exciting surprises and heated debate which would help pass workable and practical resolutions.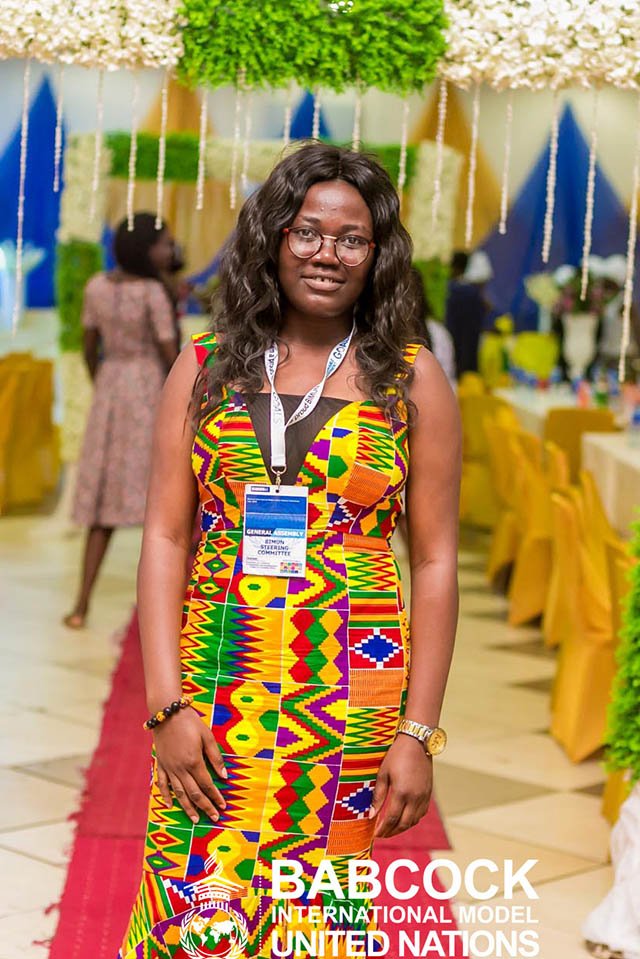 Diplomatically yours Since 2017 Some facts about us Why people Choose BIMUN
Registration for BIMUN Upcoming Events
"The conference gave me a platform by challenging me to consider world issues and be a part of the solution. I was really inspired and ever since then, I've realized that I owe my generation my impartation. With this I say, BIMUN is indeed a place for the intuitive."
Ajayi Adesina Oluwatoyese
Nigerian
"Everything about BIMUN was perfect, the timing, food the experience even for me as a humble and proud Babcock university student, the team were in sync and they didn't miss a single beat, everything was.perfect especially their media publicity, the trips and the resolutions and all."
I acquired a lot of knowledge and information that I didn't know before. I met so many great people from around Africa. I've built networks with so many friends from diverse backgrounds that attended the conference. BIMUN was a very great experience for me I enjoyed every moment of it
The BIMUN agenda is divided into various tracks, tackling themes and topics creating a platform to express views,
present ideas and share experiences throughout its sessions.
Become a Sponsor
Do you want to be a sponsor and participate in the upcoming BIMUN event? If the answer is yes, then please get in touch with us using the button below.